Plain Sailing
Sailing Lessons in British Columbia's Gulf Islands
Skipper-Daysailing Certification
This course is often taken on a six day Cruise and Learn with the .Competent Crew Standard

It qualifies the skipper for day time sailing, in moderate weather, in coastal waters.
Topics covered, beyond the Competent Crew Standard, include the following: The skipper will be able to charter cruising sailboats for day sailing, up to 28 feet (9m) in length.
The International Sail and Power Association qualifications are recognized world wide.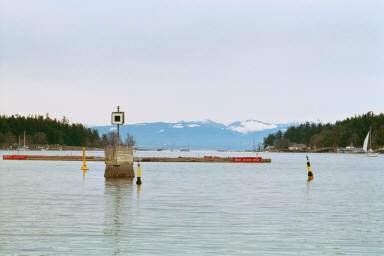 Go Back to Main List | List of Prices | Registration